We're watching CES so you don't have to (possibly live updates)
Rollable displays, closer-backlit LEDs for TV, wine serving robot, 8K TVs even though nobody is even pushing out good 4K content, Panasonic more batteries.
So right off the bat it appears there's a crap ton of TVs all of which look exactly the same when viewed through a stream. All of them have some different technology that does not appear to make any difference when filmed and viewed through YouTube or the like.
The wine serving robot will probably never come out as most personal robots or moving in home assistants just flutter… these seem like an interesting idea and then nobody wants to pay a couple grand for something seven people will buy and never get support on.
Whole hoary host of slightly newer, slightly better, version 3.x…
Lost count at 11:30 of how many times I've heard "new normal" and "better normal"
I have asked one of my children to stand behind me and loudly breathe as I attempt to record a presentation. She's taken it to the next level and is coughing. Very much like CES.
I am saddened I will not be unboxing the media chow box this year. Perhaps I can substitute with a Tofurky for appropriate letdown level.
On to Pepcom…
Oh look, an armored case for your airpods
Tonies reminds me of Jooki which I reviewed sometime a few years back on another blog…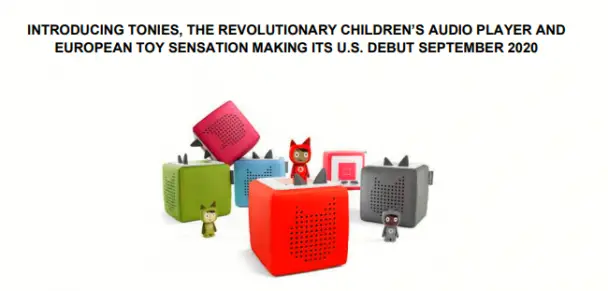 Advanced foot scanning technology looks like you're stepping into a toilet.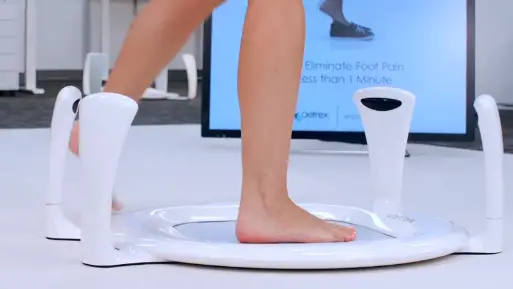 Kyocera starting some super tough 5G phones that sort of look like the Cat tough phone I reviewed a while back…
Nextbase has some nice dashcam options
I wonder what Puffco does… I wonder no longer. I was about to make a joke because there're 3 companies with names that seem like smoking related and are AI and the like… Blaize is not weed related..
Moen still pushing Flo… great idea being done for a quarter of the price by every competitor… don't know what the quality is these days. I remember 4 or 5 years ago when Flo was its own company… ah days gone
This is just too much charger
Otterbox appears to be getting into gaming
Lockly Smart lock with an HD cam / doorbell
GE is releasing products I've reviewed similar of several years ago. Cync is their brand… literally just put up a product they're showing slightly different body.
Jabra is looking daaaaamn good… I'm a Jabra fanboy however so take that as you will. Also looks mean nothing, it's all sound… as I've sat in my Jabra Evolve2 85s all day.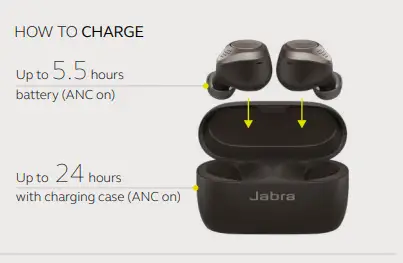 Some products released with USB4 which… harder, faster, better, stronger appears to be the theme…40Gbps… appears to be mostly older news with saying a lot of things now use it but you didn't notice because 2020 was terrible.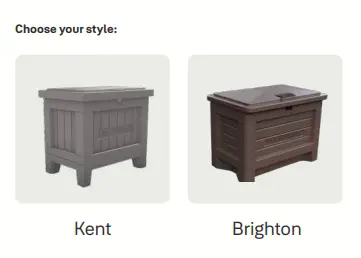 Yale has a smart delivery box. The box does not have a GPS. Looks like it's pretty easy to take the box. The August Smart lock looks like a much less noisy Friday.
TCP-I pee smart toilet
A shower head that's got a speaker in it powered by water pressure.. think that's the second one I've seen now.
This is not as fun without a giant ice bar and asking how they made this giant ice bar.
XEN?