Google rumored to offer online streaming TV service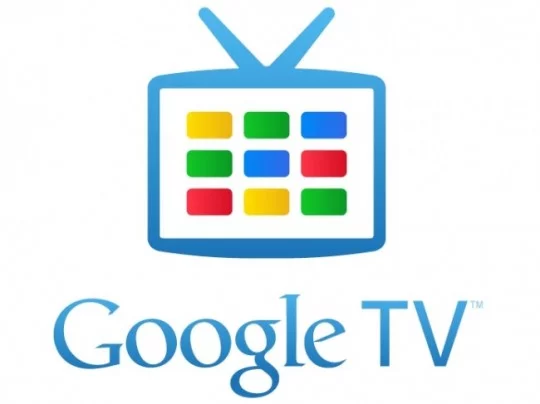 According to a report yesterday by the Wall Street Journal, Google is currently planning an online live streaming TV service to compete with the likes of Comcast, Time Warner, Dish Network, and DirecTV. It is currently talking with several media companies about the possibilities of streaming traditional television programming over the internet, but there are no details about what companies are currently on board and when such a service might launch.
This comes in the wake of other companies like Apple, Sony, and Intel also pitching similar ideas to the networks.
If Google succeeds in its mission here, traditional cable and satellite broadcasts would feel increased competition during a time when they are already struggling to keep subscribers who are considering cutting the cord. This would probably result in a pricing war, which is usually always a good thing for consumers.
The good thing is Google already has existing relationships with lots of networks, since it offers TV services through Google Fiber. Because of these pre-existing relationships, Google might be one step ahead of other companies who are attempting to launch similar products. However, at the same time, it's important to remember Comcast now owns NBC Universal, and can therefore practice quite a bit of control over networks like Sci-Fi, USA Network, and more. Cable and satellite companies might also put pressure on their networks not to partner with a service provider like Google. At this point, lots of things seem to be up in the air.
Still, this idea is fascinating – and hopefully it will come to fruition soon. Would you pay Google for an internet TV service?
[
Wall Street Journal
via
Android Community
]