Reminder: Today is the last day to get unlimited, unthrottled data on T-Mobile for $70/month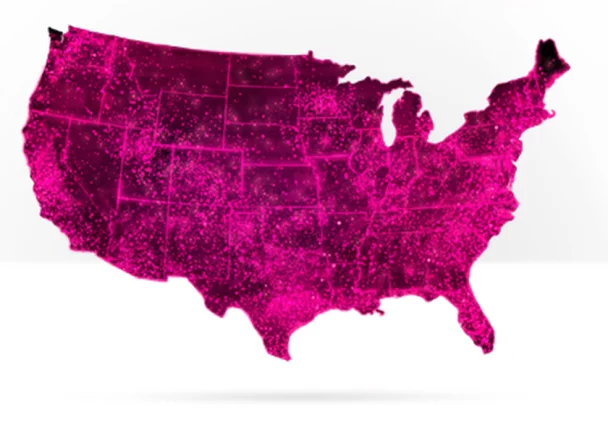 In case you're not all too keen on paying T-Mobile more money for more data, you should know that today is the last day to get unlimited, unthrottled data for only $70 per month for a single line (that's $50 for the base plan, plus $20 for the unlimited data add-on). If you have multiple lines, today is the last day to add unlimited data for $20.
Starting tomorrow, T-Mobile will raise the price of entry by $10/month, bringing the total cost for an individual line to $80/month. If you're on a family plan, and you add unlimited data anytime after today, you'll pay $30 per line.
Granted, when looking at the big picture, this isn't that bad. For most customers, T-Mobile will actually be adding more data while customers pay the same price, and all Simple Choice customers will also be able to text internationally for free – a feature that previously cost $7/month or $0.20 per message. Existing unlimited customers also get to keep their current pricing, as well, with a little bit of extra tethering data thrown in for good measure.
However, if you've been on the fence about T-Mobile and don't want to pay more than the current rate for unlimited data, you better act fast.