Gosund Mini Wifi Outlet serves up the most affordable smart plug we've seen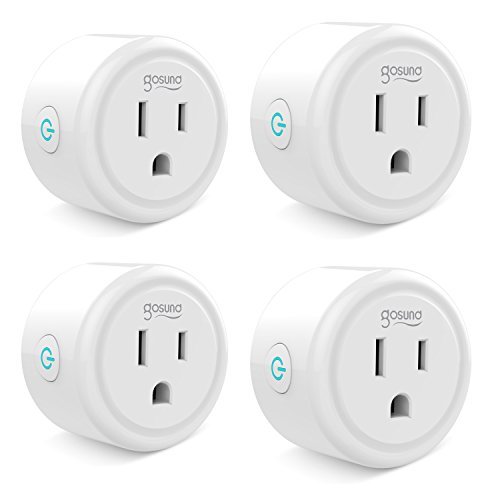 The Gosund mini WiFi Outlets work with the Smart Life app, don't overlap plugs, and come in at about $8 a pop at the moment, which brings home automation pricing a lot lower.
Like many of the plugs we've covered they've got auto timing for on and off, work with Google Assistant / Home, or Alexa, and did I mention they're coming in at $8 a pop (in a 4 pack).
Also, they're $8 a pop.
ETL certification (an OSHA recognized lab / UL's competitor,) should ensure these don't gain sentience and kill all humans. But hey, if they did, that's only $8 a pop you sacrificed before being overrun by robots.
So if you're looking to automate some plug of yours, that price is about a fifth of what they were a couple of years ago.