News roundup for December 1, 2022
Here's what interesting: Eufy, YouTube, Nest Doorbell, Samsung to Apple migration, Google Play best of 2022.
Security
Eufy / Anker is in the news for their cameras potentially sending unencrypted video streams. There's a proof of concept that was not shared and some discussion of how to view on VLC. The VLC trick The Verge did only worked while the cameras were awake, and you had to know the serial numbers to locate it, but they're sequential supposedly so finding cameras should be as simple as strolling through a range of numbers again and again.
[
The Verge
]
YouTube year end review
YouTube has revealed their year-end top trending videos in the US. You can see the full list here. Here's the TL;DR;Just Clicky Clicky:
Top shorts
Top songs
Top Ramen
Top videos
Nest Doorbell rolls out some new ringtones
9to5Google is reporting that 15 holiday themed doorbell ringtones will be rolling out to Nest doorbells this week.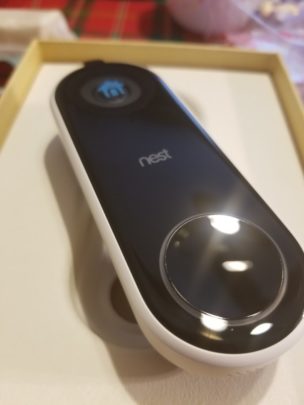 Now if Nest would just have an option if it recognizes your 7yo to not ring with whatever the ringtone you choose is that would be great… also doorbell face match to ringtone would be cool… sure it announces when it recognizes someone but having the ability to play someone in with their own theme song is an ability long long overlooked
Ditching Samsung for Apple?
A company called StockApps.com did a survey that evidently shows that 53% of Samsung users are planning to ditch Android and go to Apple for their next upgrade. I'm a bit skeptical of the conclusions here due to 1) StockApps being a stock trading company, 2) raw data not presented, 3) statement that iPhones have better quality cameras.
Should you get your news and survey results from a stock app trading list website that for some reason is writing about cell phones, Samsung appears to be in trouble. Somehow I feel this is clickbait journalism to drive people to stockapps however.
[
Stockapps
]
Google Play's Best of 2022
Google Play's Best Apps of 2022 are… wow… no wonder we've all been depressed and looking more and more away from our phones.
[
Google Blog
]