Unboxing the iriver clix 2
The clix 2 is iriver's latest (and some would say greatest) digital audio player. Also called the clix gen 2, clix2, second-gen clix, and even just the clix, the flash player became officially available in the U.S. on April 12th. I got mine from The iriver Store, which currently stocks the 4GB model and will undoubtedly offer the 8GB version when it's released.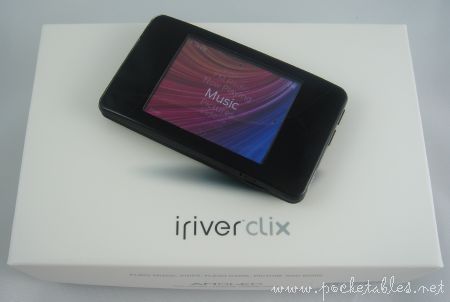 While I work on my full review, here's a round of unboxing shots to give you an idea of what to expect when you get yours.
Even though iriver refers to the player as the clix, I'm going to continue to call it the clix 2, which is what it was called at CES in January.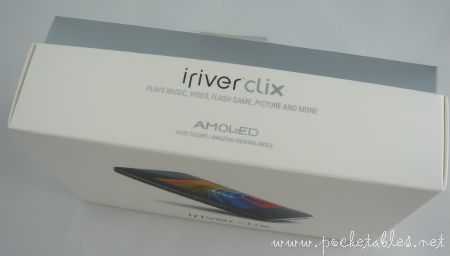 Here we go.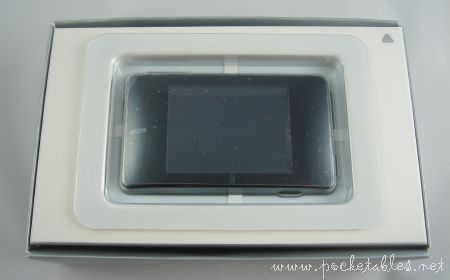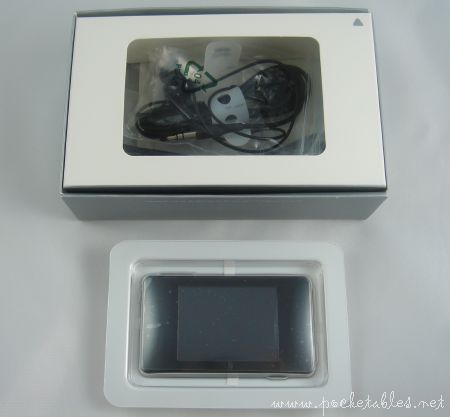 The unboxing experience is only slightly prolonged by a meager set of packaged accessories.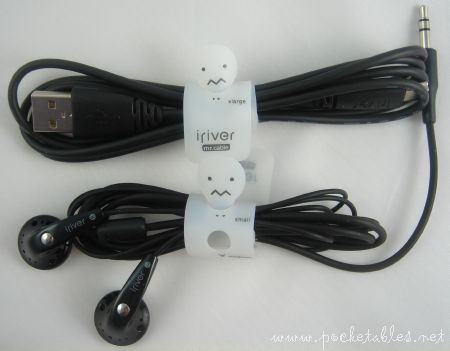 Even iriver's mr. cable character is unhappy with the bundle.
Now on to the clix 2, packaged like it's luncheon meat (just like the S7 and X20).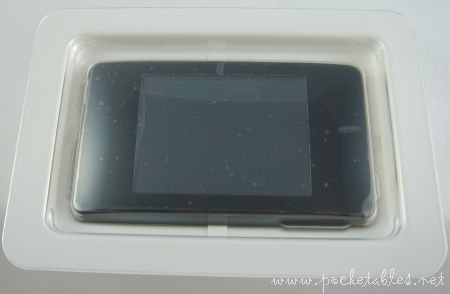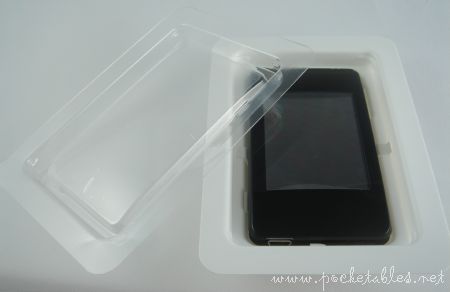 I didn't realize the player was this thin.
Oh my god,  it's absolutely gorgeous. Pictures don't do it justice.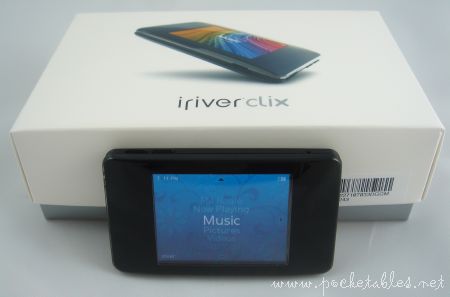 Read more:
Full iriver clix 2 review
Noreve iriver clix 2 leather case review
iriver clix 2 cradle review