Unboxing the Nokia N810 Internet Tablet
It's here! The Nokia N810 Internet Tablet I ordered three times (and canceled twice) has finally arrived.
If you haven't been following my ridiculous saga, here it is in brief: I preordered the N810 on 11/16, grumbled about its three-week shipment delay on 12/07, canceled when it was delayed again the next day, ordered it from Buy.com instead, canceled after receiving an email about their delays, and reordered from Amazon (who suddenly had units in stock) on 12/11.
Since it feels like an eternity has gone by, I won't waste anymore time chatting while I get everything out of the box.
Packaging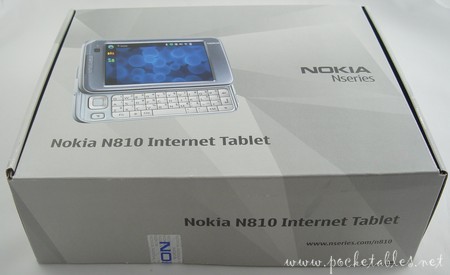 Contents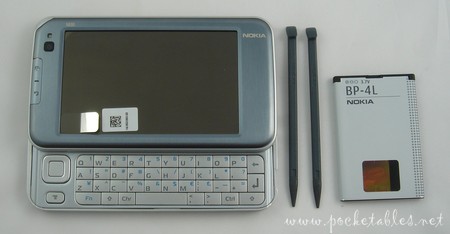 N800 Comparison
Quick Look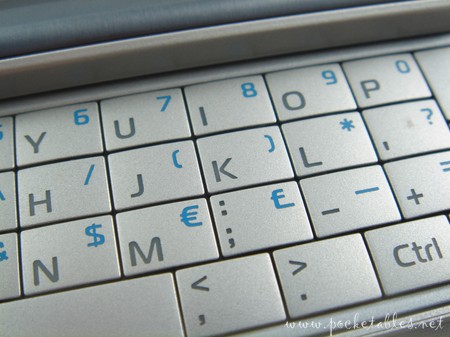 I think that was the longest I've ever gone without talking!
Update: Nokia N810 review now available.