Here are HTC's Android 4.4 upgrade plans for the HTC One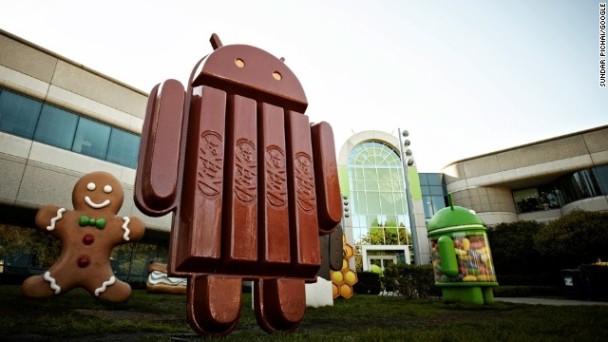 Now that Android 4.4 KitKat and the Nexus 5 are official, lots of Pocketables readers are probably wondering about their beloved HTC Ones. Luckily, HTC has been fairly transparent about its upgrade plans of late, and this is no different.
According to an official statement given to Android Community, the HTC One in the US will be upgraded to Android 4.4 within three months. The Google Play Edition, which runs stock Android, will see the update by the end of November, which is in line with what Google stated in its KitKat announcement post. European and international versions of the device will see the update by the end of January.
HTC didn't give any details about the HTC One max or the HTC One mini, except to say that its official upgrade plans will be announced soon.
While this is a far cry from the kinds of updates that Nexus devices receive, this is certainly a step in the right direction. I like that HTC is being more open about its plans, and that it finally does seem to have a strong commitment to keep its portfolio updated. Are you satisfied by this news?
[
Android Community
]